The Optimum Digital Exposure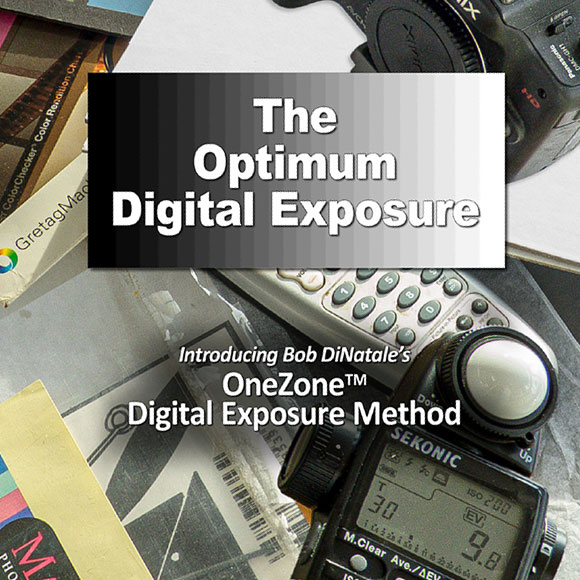 New in 2nd Edition: Besides the updating of grammar, facts, graphics, and links… "The Ultimate One Zone Test" has been added and "The Empirical Proof's"… Test Form & Excel spreadsheet have been updated.
xThis book defines "the optimum exposure in digital photography" (it is NOT the camera's meter reading) and also explains its benefits and exposure methods to achieve it.
...If you take your digital photography seriously this is a must-read.
Want the Paperback Version?
Here is what other readers are saying:
Your eBook is VERY soundly argued and articulate.
A pleasant change. Thanks so much for you wisdoms: outstanding value-for-money.
I spent all afternoon playing with my 5D ii settings, discovering how much information I'd been discarding. The theory was not new, nor ETTR, nor radical ACR adjustments. But your lucid argument for taking RAW way beyond the review screen was compelling. Great fun!
Bob's presentation went far beyond my expectations and the wealth of information he so generously provided was incredibly fascinating! I absorbed and assimilated everything he shared and have now tested and confirmed his optimum digital exposure techniques myself! Bob's Digital Exposure Method is pure gold! … I had no idea how much data was being lost in my raw image files, but now I see crystal clear that everything Bob shared with us is not only accurate, but nothing short of amazing!