FREE – LIVE – ONLINE
DIGITAL PHOTOGRAPHY FORUM
Get the most from Your Lightroom and Photoshop Subscription – in Real Time!

Anatomy of an Image & The PhotoCycleTM
3rd Wednesdays of the Month
> If you haven't yet… please Register below <
Anatomy of an Image
In this series, Bob will use the 4-Phases workflow to process YOUR image from Camera Capture to Artistic Expression.
Before processing the image, we will discuss… 
"the Photography" – the camera settings at the Moment of Capture.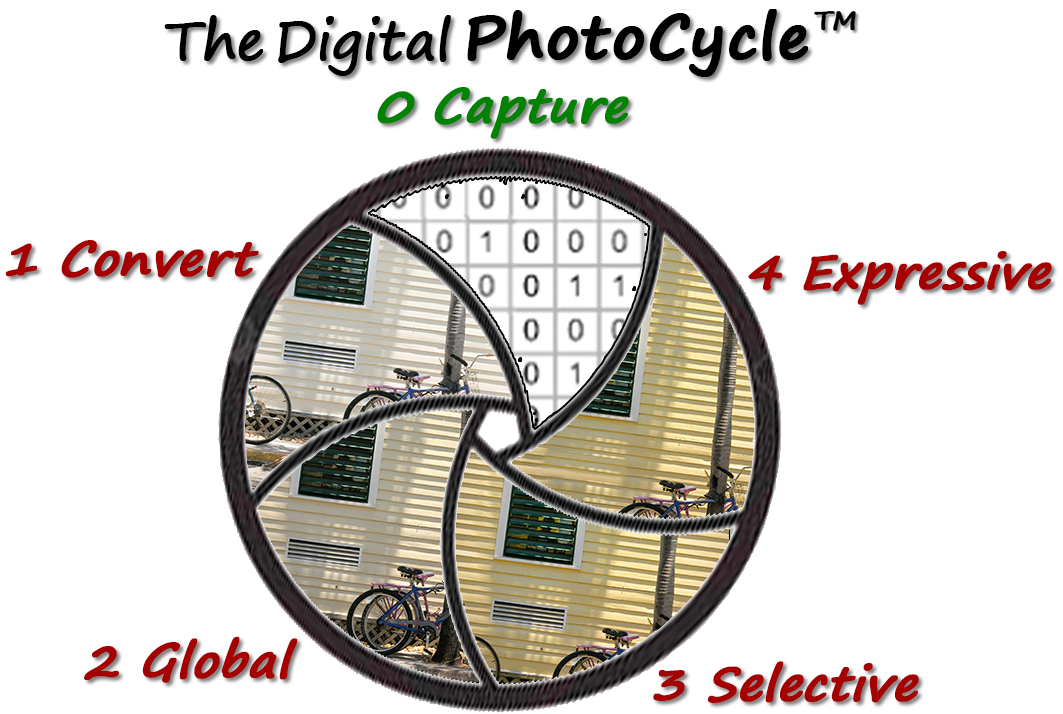 Topics – September 20th
> Adobe Software Explosions
> LR & PS – "NEW Tips"
> Topaz [Again/Still] ?
> Processing Your Images

Topics – May 17th
> LR & PS – "NEW Tips"
> Chasing Ever-Changing Software
> Output Files for Sharing
> Publishing Your Photos
Topics – April 19th
> Lightroom 12.3
> The Sharpen/Denoise Muddle
> Software: The Big Picture
> Utilizing Your 1 TB Adobe Cloud Storage
Real-Time Processing with Open Microphones
These Anatomy of an Image forums will advance both your shooting techniques and improve your digital image processing.
Real-time processing of your images with open mics provide a unique learning experience.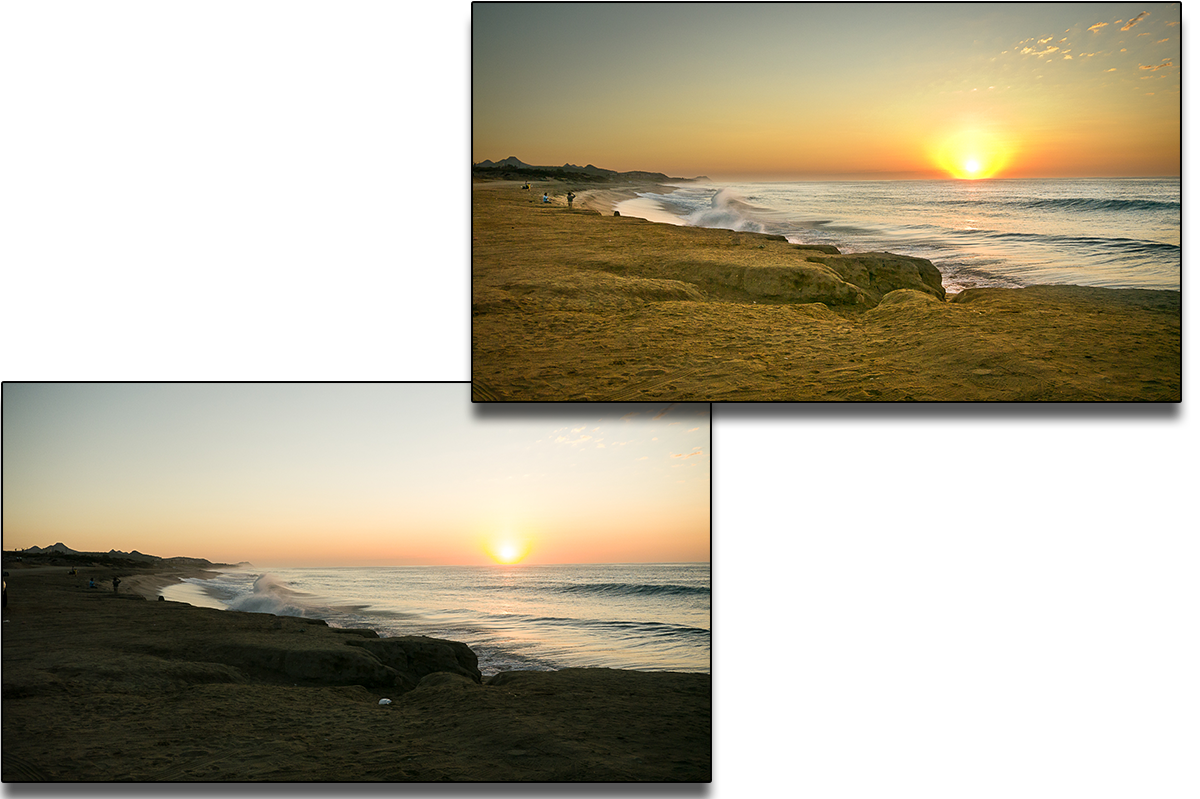 YOUR Photos
"From camera capture to expressive processing" – of YOUR photos!
Send your photos, along with a few words describing your photographic intent, then watch as Bob assists you to achieve your Artist's Vision.
…After registering, you'll have an opportunity to send you images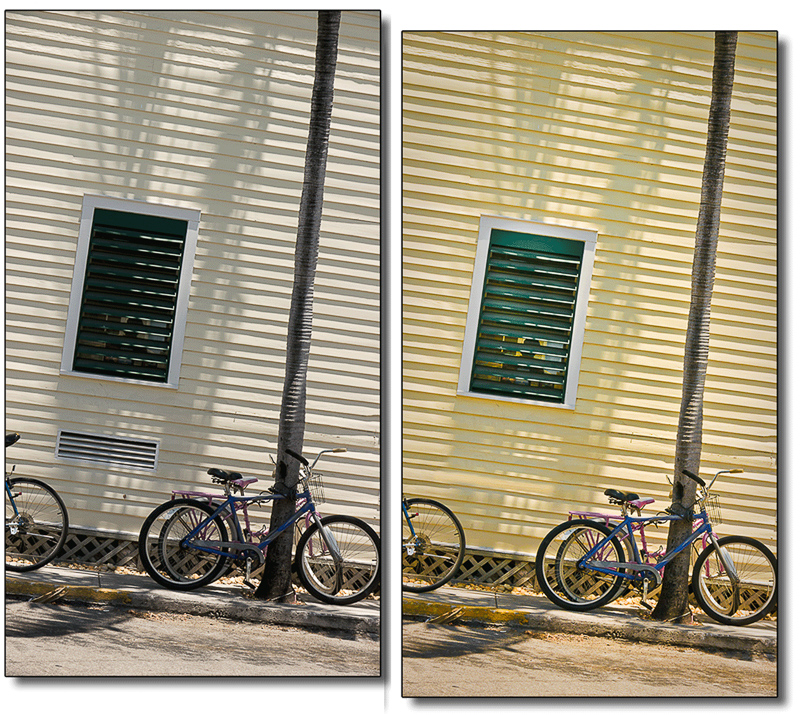 The "Ever Evolving" Forum
"Expanding our horizons" with current digital photography trends…
"Exploring" processing software and efficient processing workflow!
"Sharing" photographs and ideas in a friendly Forum discussions
…So come on the "Bob Train" and explore new horizons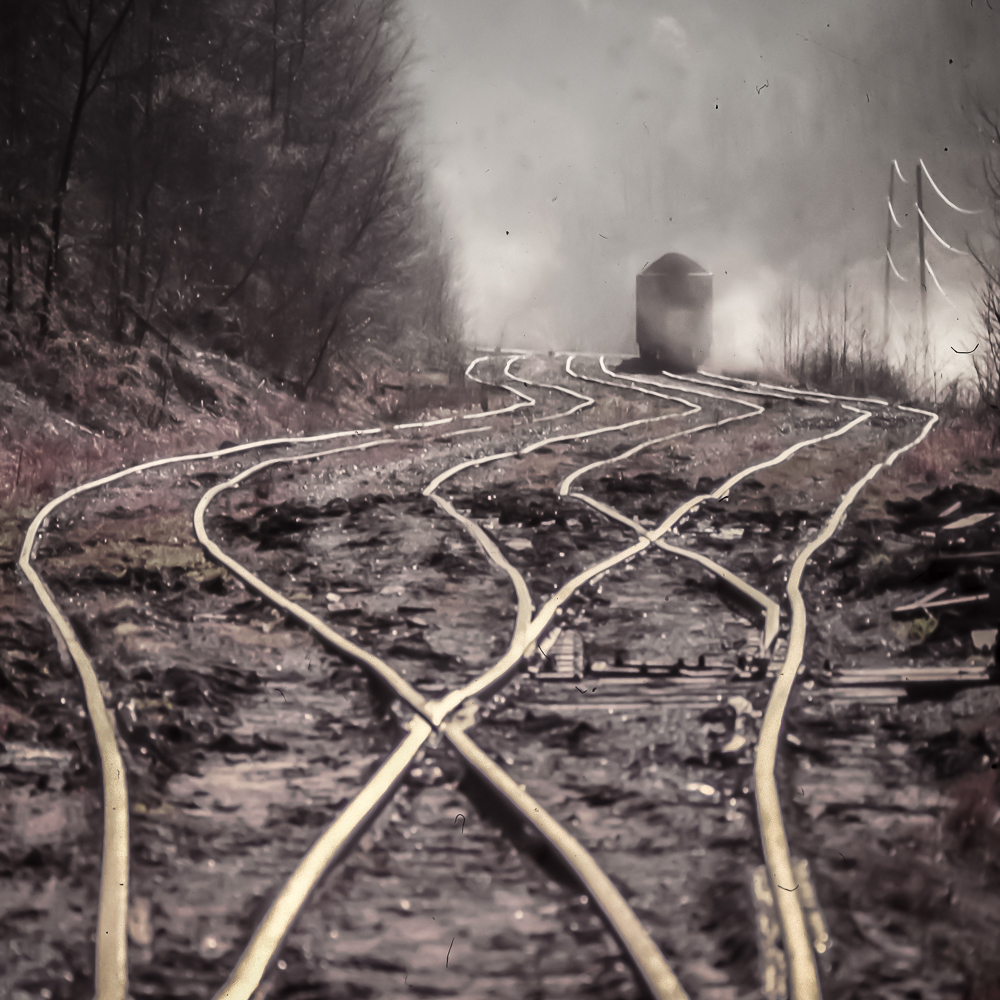 Register for Forum Sessions