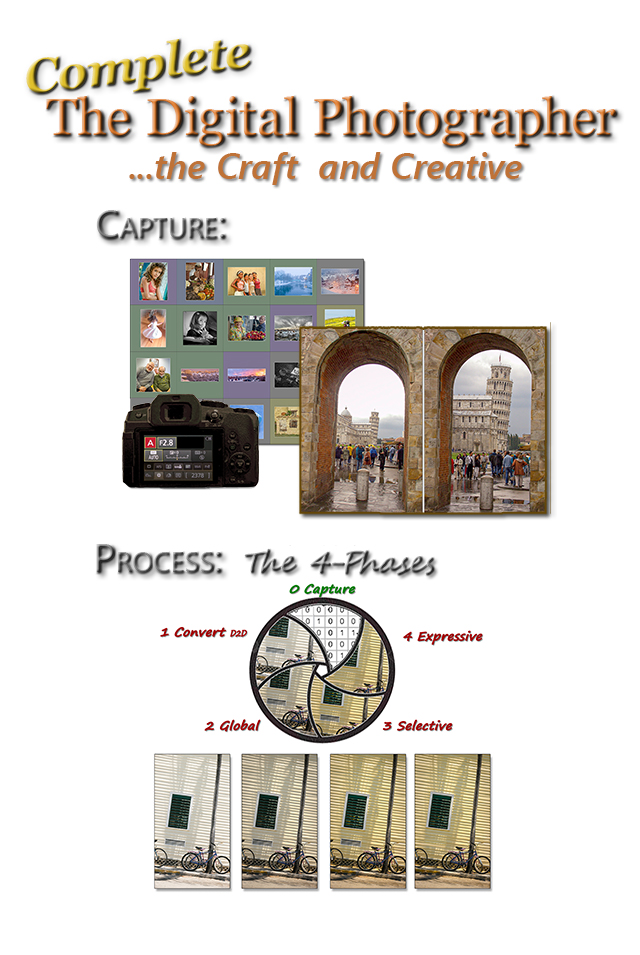 "The 'Complete' Digital Photographer"

Sponsored by the Yerba Buena PSA Chapter

Description
> 2-day course encompassing the TCDP discussing:
> the "One Camera Setting" that can be used for most photographic scenes
> controlling 'Photographic" perspective to "Make" a picture
> understanding the craft & creativity of Processing the Digital Image*
.     *Participants will have the opportunity to submit their photos after the first class
.       to be processed during the 2nd class.