Processing the Digital Image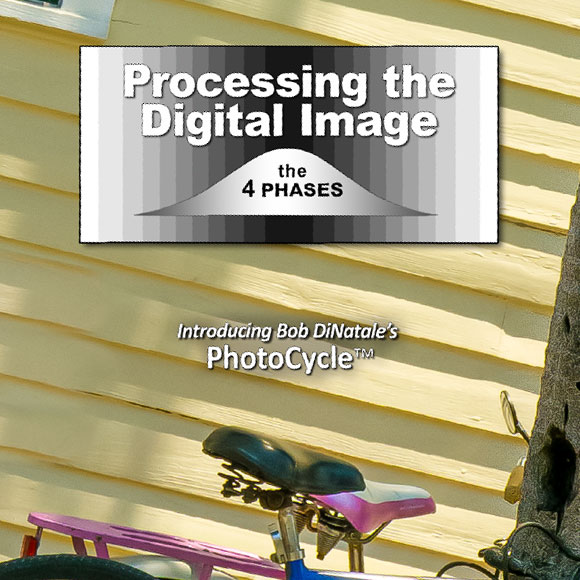 This book will discuss all aspects of processing the digital image; raise your awareness of tonal relationships and how to correct those areas in your photos.
A simple crop and AutoTone adjustment will help the viewer better see your photographic vision. This book's processing "how tos", from simple to advanced, are not software specific and will affect the way you process and present your digital photography.
Want the Paperback Version?